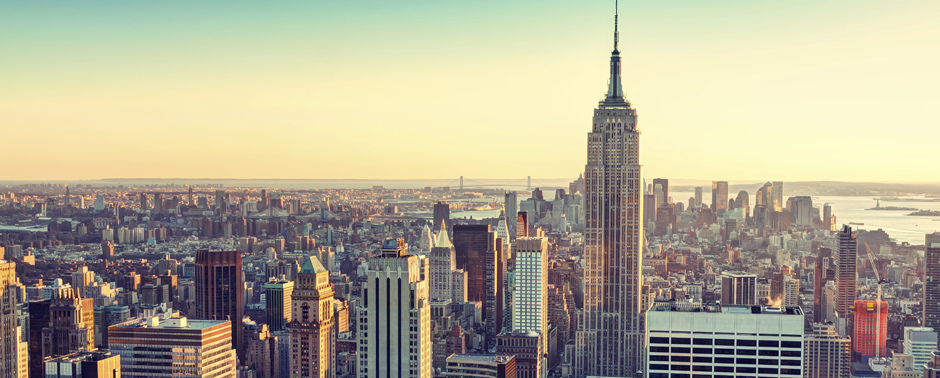 real estate
---
The Firm is proud to have one of the leading real estate practices in New York City and, indeed, nationally.
---
Practice Group Co-Chairs: Christopher Gorman & Kim Le
---
Overview
The Firm's Real Estate Practice Group handles matters across all asset classes in virtually all U.S. jurisdictions and many non-U.S. jurisdictions. These matters span almost every conceivable transaction structure, involve every level of the capital and debt stack, and encompass incredible degrees of complexity.
There are very few real estate groups that have extensive expertise representing both lenders and borrowers. Our Real Estate Practice Group is one of them. We have deep experience at all levels of the capital and debt stack. Prior to the Global Financial Crisis, it was acceptable for a law Firm to be a "lender Firm" or a "borrower Firm". However, during and following the crisis, the world has turned upside down, equity players are buying debt, loans are being restructured into equity, and everything in the real estate world is up for grabs. In these situations, we believe that the spoils will go to the lawyers (and clients) who appreciate the current realities in the real estate marketplace and are capable of analyzing the angles, recognizing the weak and strong points and arranging for opportunistic transactions to be made and executed. Our real estate lawyers excel in this environment. For example, our vast experience representing borrowers, coupled with our ability to be creative lawyers who "think outside the box", allows the Firm to craft solutions for our lending clients that protect their interests while simultaneously accommodating their borrower's concerns.
Although there is overlap among different areas of real estate work, for ease of administration, we have organized the Real Estate Practice Group around the following practice groups:
Real Estate Groups